For us, this is an activity in which we help to provide "on-demand" supplier service to our partner.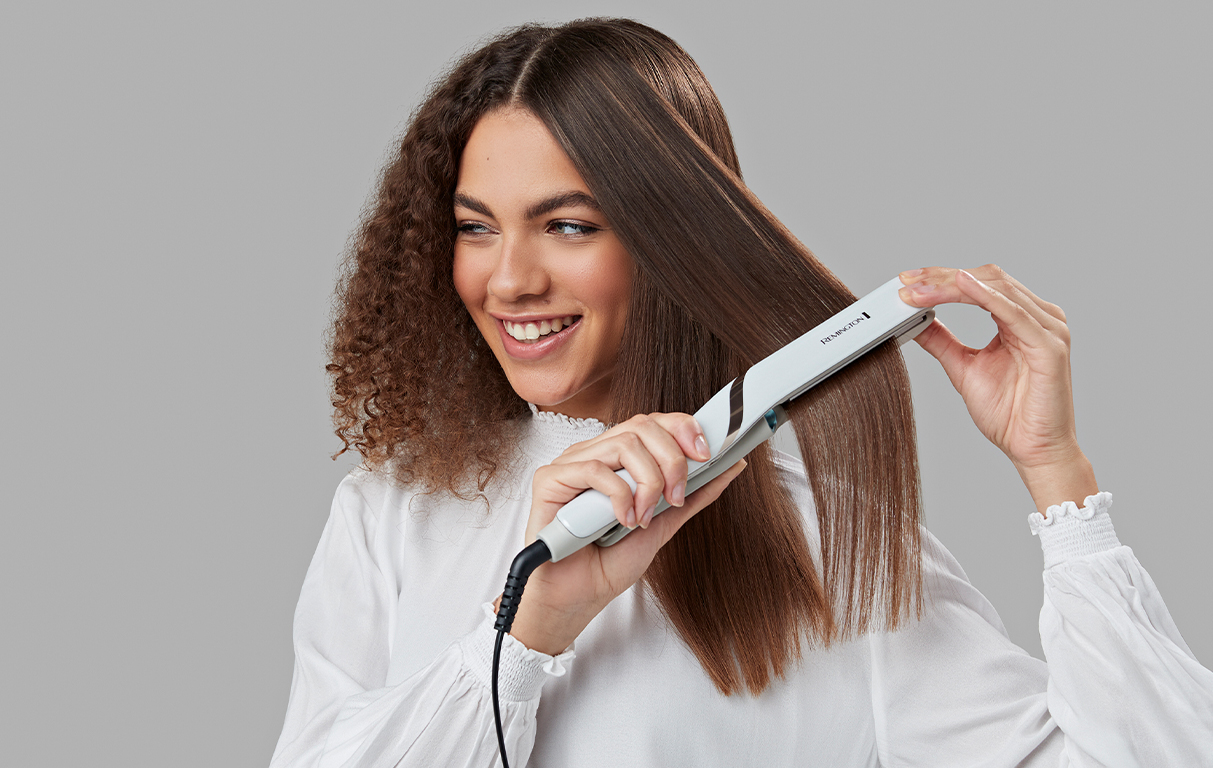 Remington
The UK's top manufacturer of hair care products for both men and women.
Varta
German manufacturer of consumer batteries for your home.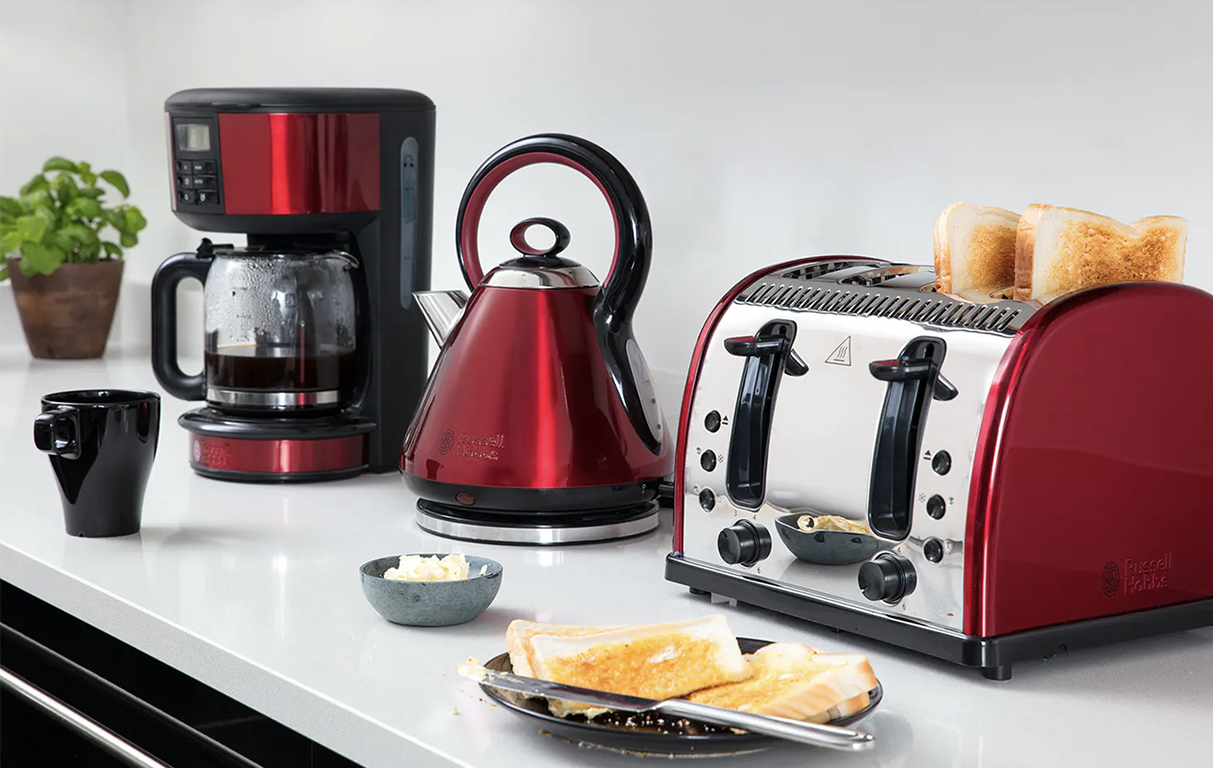 Russell Hobbs
Traditional British manufacturer of small domestic appliances.