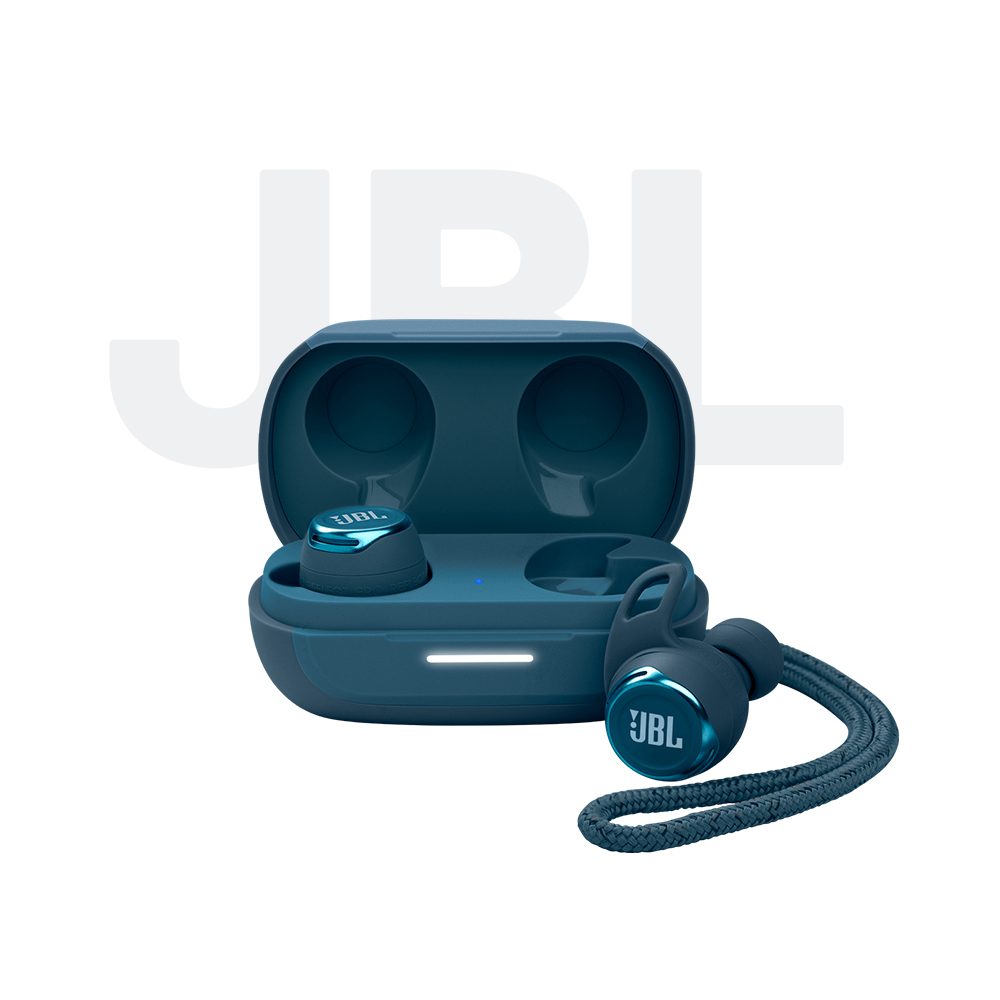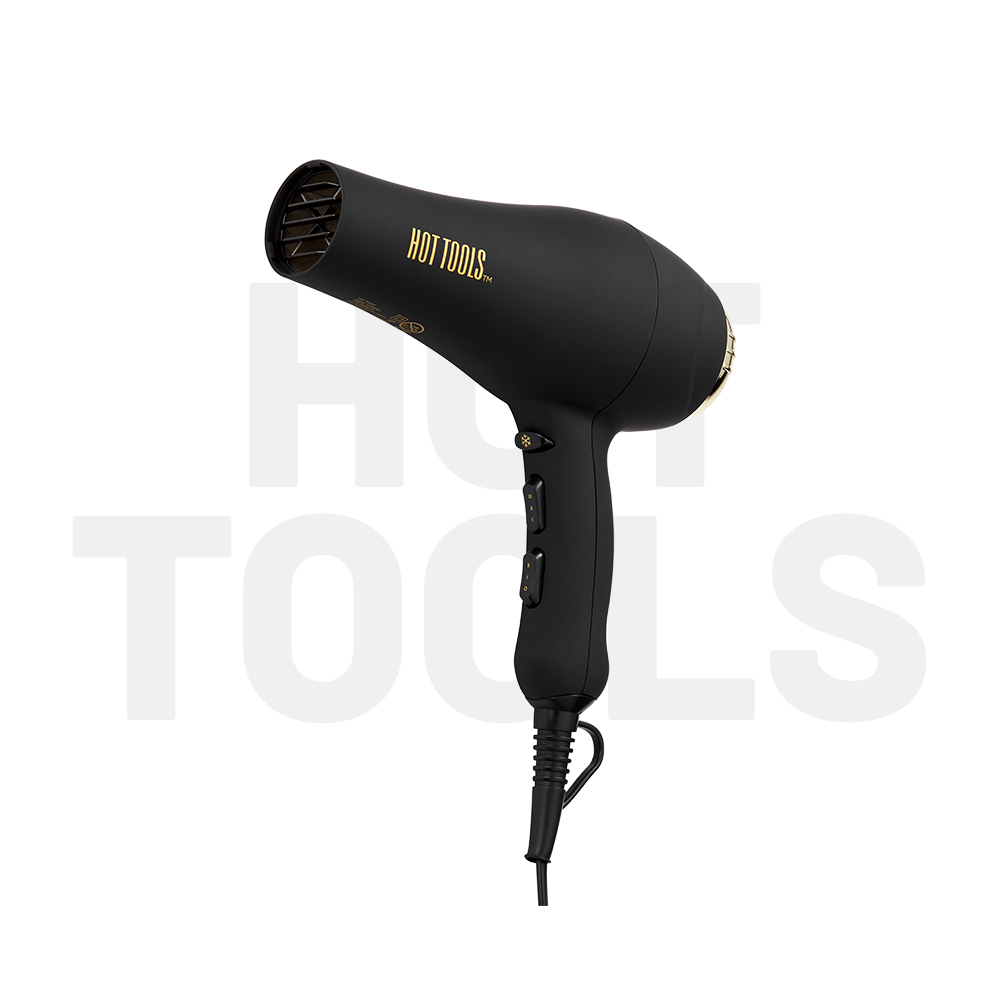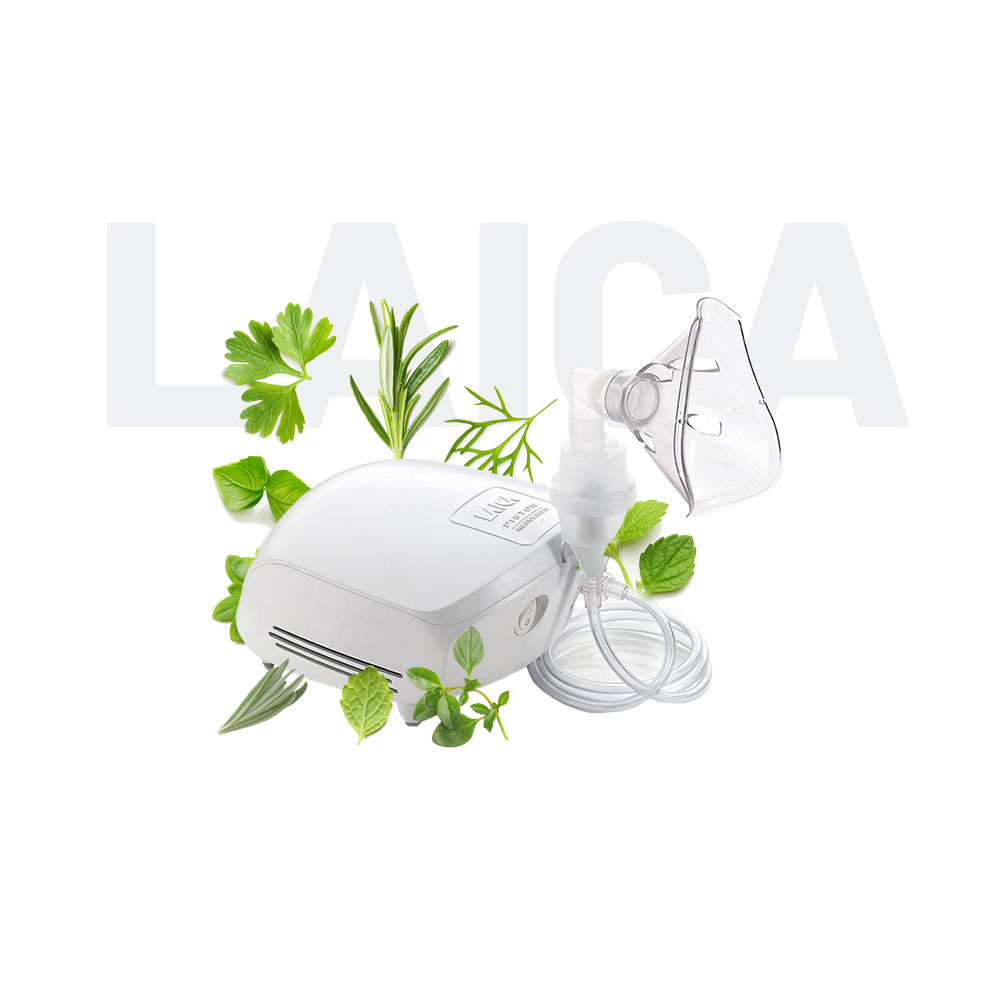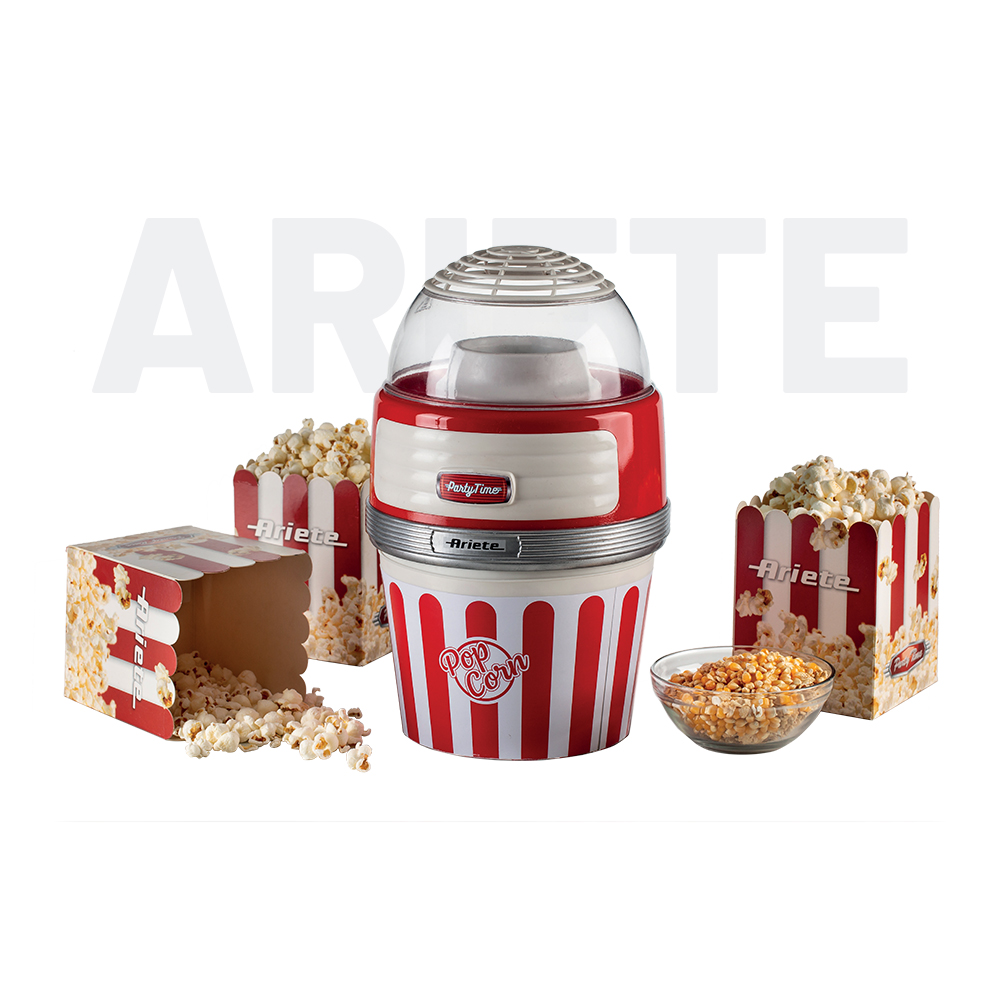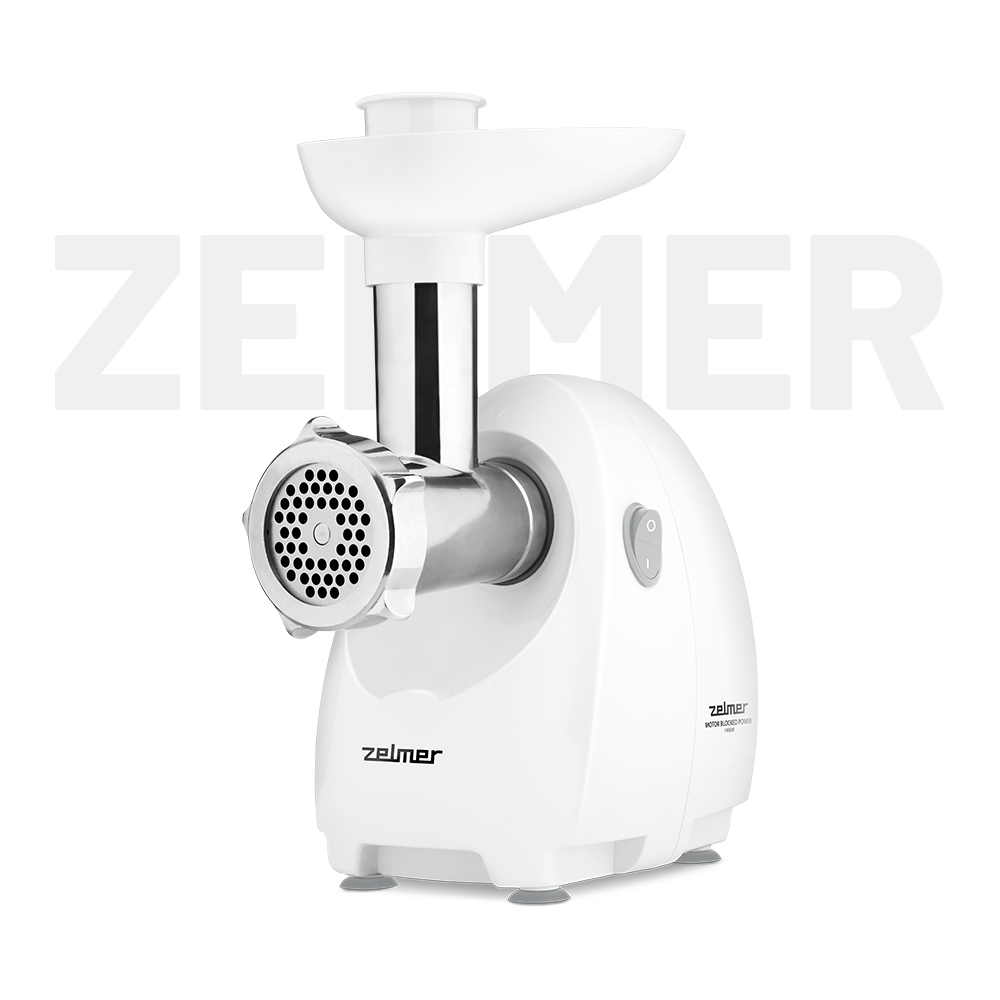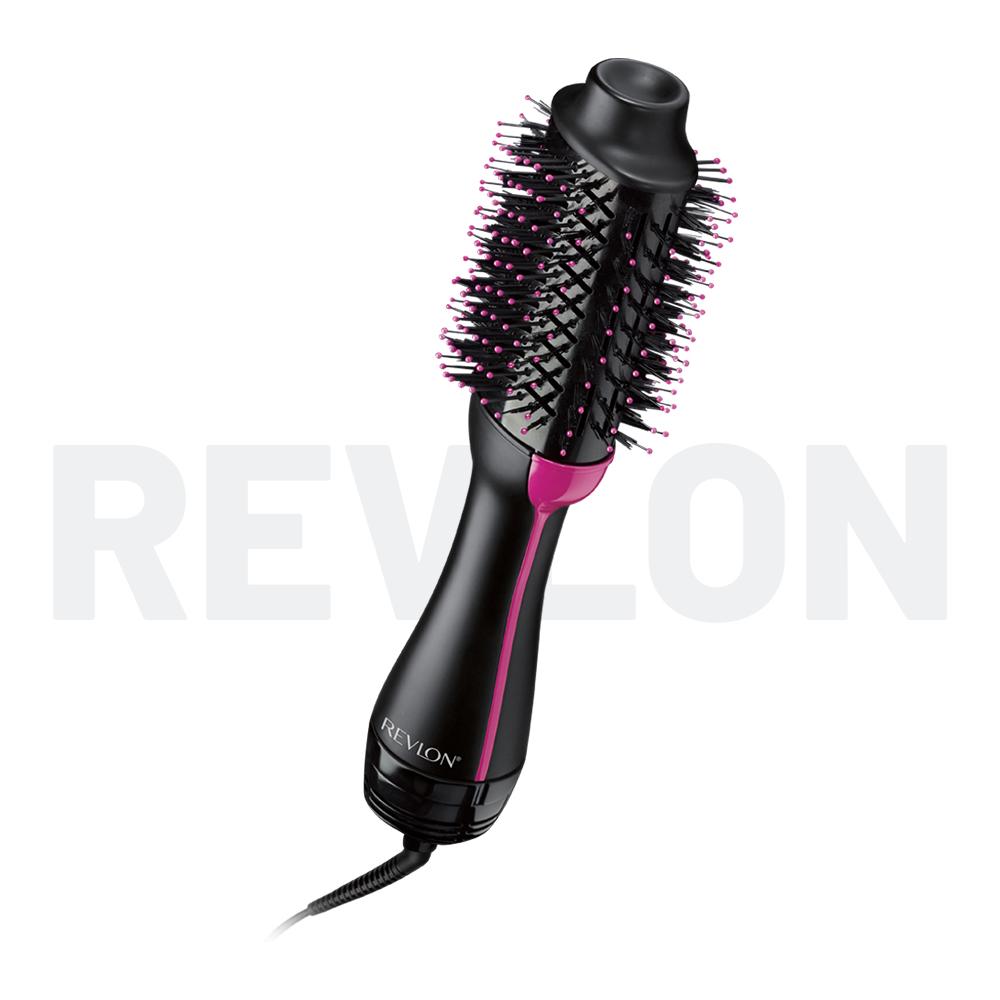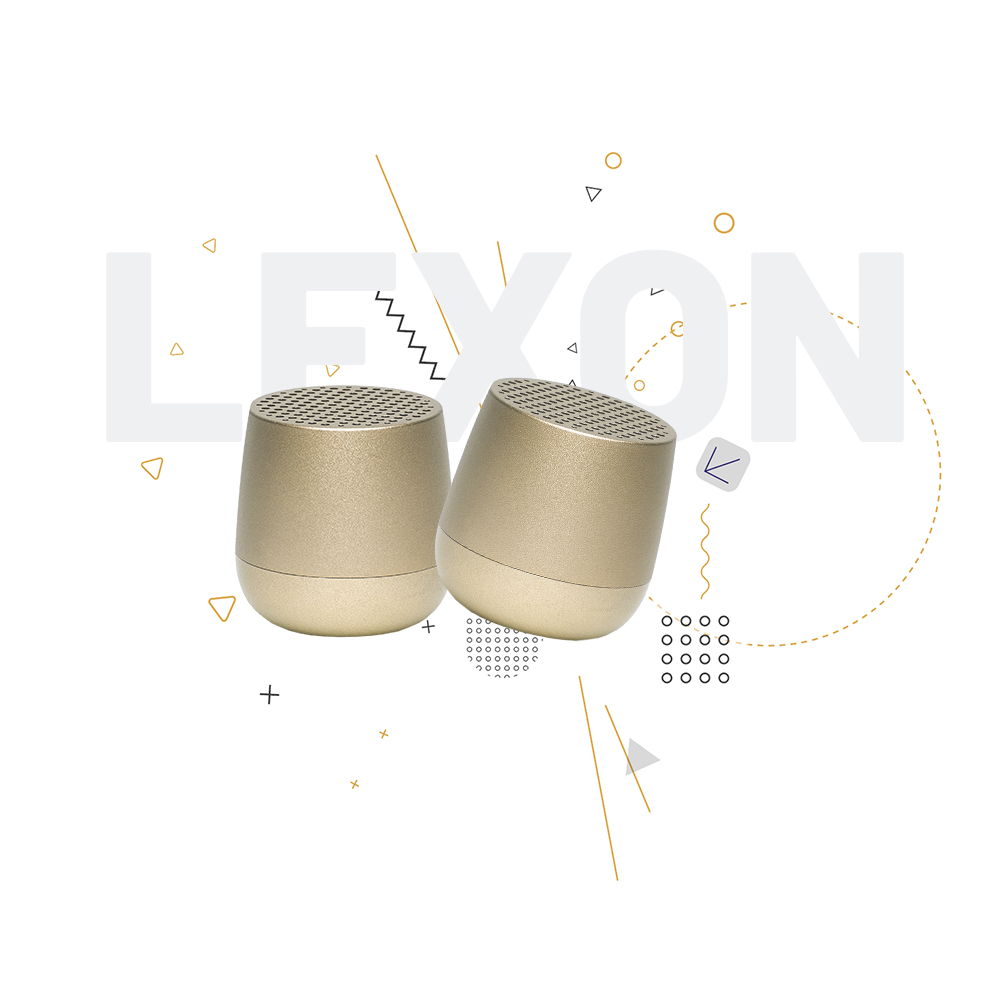 We are a business company, a specialist in the import and distribution of consumer electronics to the retail and e-tail network in Slovakia and the Czech Republic with a 29-year history. We are proud to be the ones behind their success over the past 29+ years in Slovakia and the Czech Republic.
At the very beginning it was TDK audio and video cassettes, Aiwa audio systems, Kenwood car audio systems, Harman/Kardon hifi systems, JBL speakers …. on which we grew up.
Today our business card is mainly legendary or even cult brands that are trend setters in their fields: Harman/Kardon, JBL, TomTom, KENWOOD, Ariete, Revlon, Laica…
Let us introduce you to the brands that company DSI  is the exclusive distributor for the Czech and Slovak republics.
Our e-shop is specialized for registered B2B customers, but every consumer can also shop here without registration. Are you an entrepreneur buying for the purpose of resale, or are you buying goods for consumption in your production, do you need attractive prizes for your contests, etc.? Create an account for wholesale access on our e-shop. For all of you we have the maximum information, articles, videos that have been published for all our products. 
Vždy Magazine was founded in 2013 as our blog. Since its initiation, we have published nearly 3,000 of our expert author articles, reviews, profiles as well as articles by our partners from the Slovak and Czech media and experts.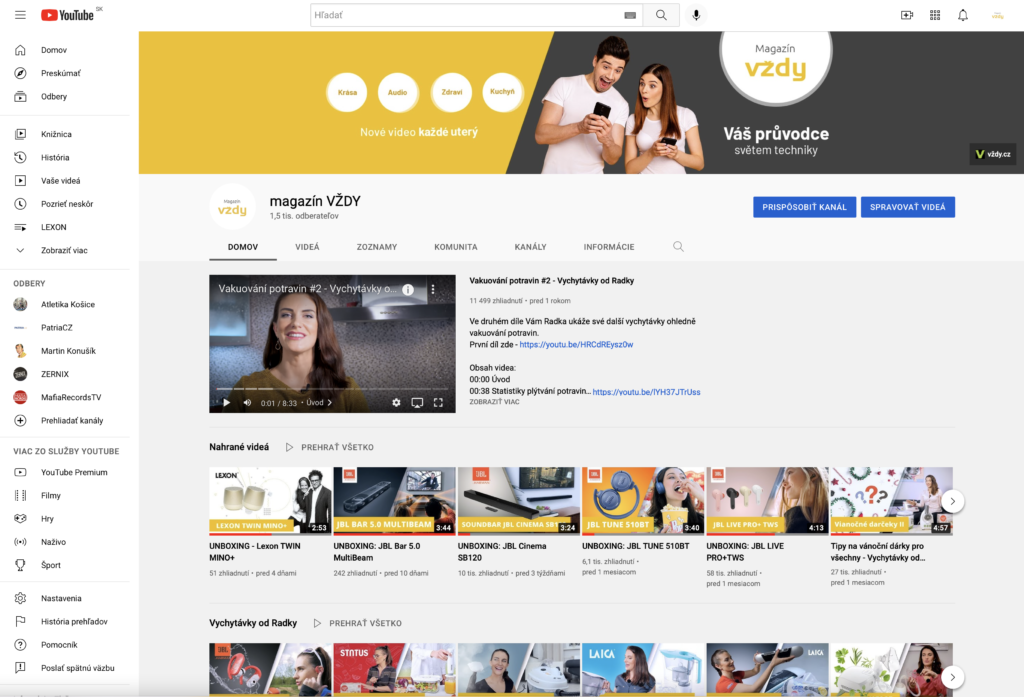 Discover our Magazine Vždy in video version. Our original videos with Shopping Tips, profiles, unboxings… very popular, publishing new content regularly twice a week.
The Facebook profile of Vždy Magazine brings new information from the world of technology every day and offers a lot of useful information about our products.You can also, for example, take a part of regular consumer contests for valuable prizes.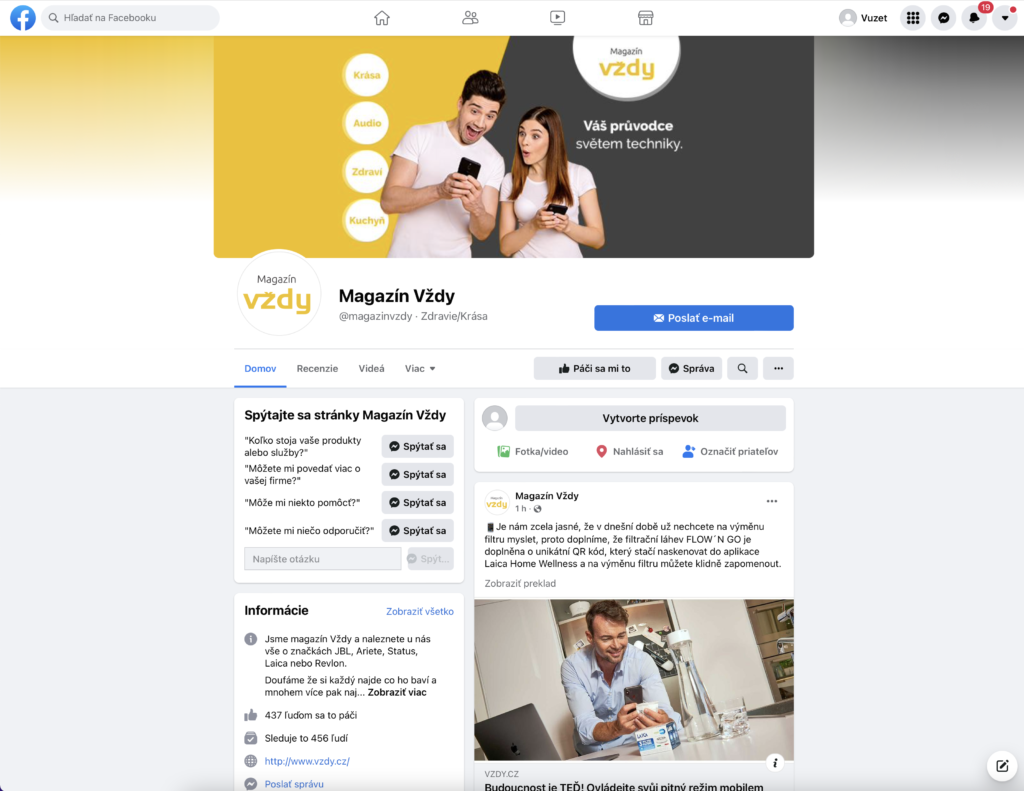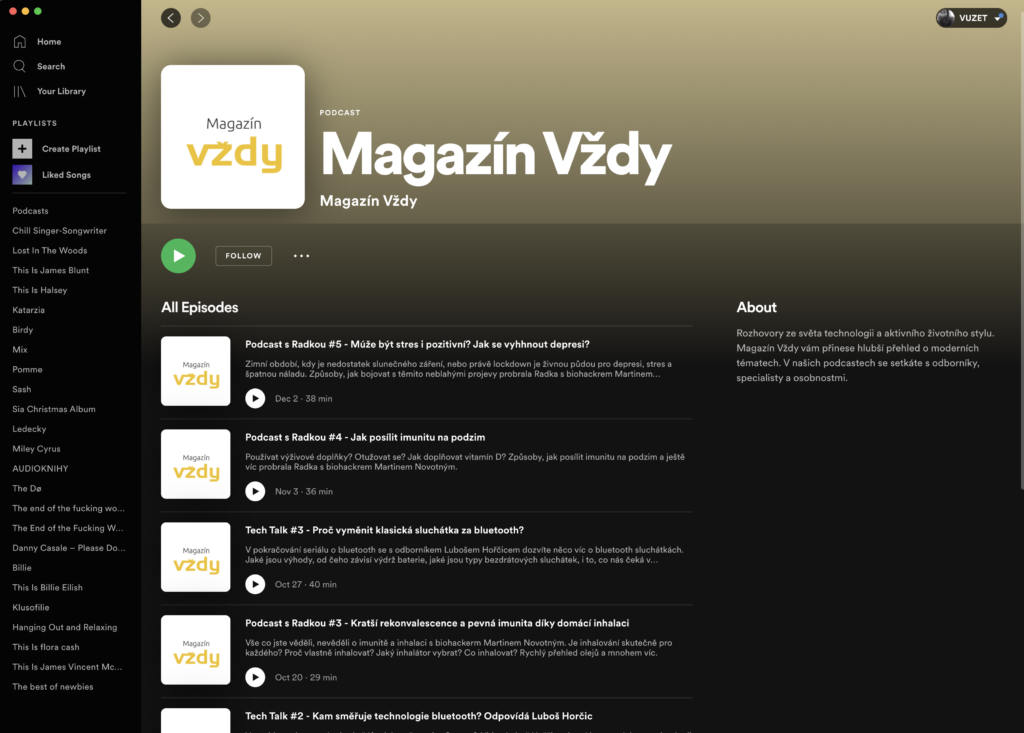 Are you a fan of audio and podcasts? Vždy Magazine is also publishing interesting audio content in a podcast version. You can also listen to discussions with experts, especially on audio and health topics, in the podcast version.
If you have a question about support, promotion of products or marketing cooperation, please contact this department.
If you have a question about our company, interest to potentially open cooperation, please contact this department.